Temporary and interim work has become an established career choice for many due to its flexibility and varied choice of assignment. The skills offered by interim workers are well recognised by the majority of organisations and as such interims are now an integral part of companies' recruitment strategies.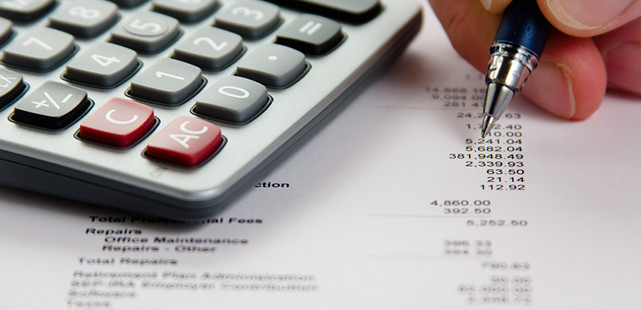 When undertaking a temporary assignment through Marc Daniels we want to make sure that your experience is not only successful, but also enjoyable and one you will value in adding to your CV. This way of working can be an excellent way of gaining experience in many different market sectors and industries.
We are highly skilled in the field of interim solutions. We have the experience, capabilities and resources to ensure a reliable and efficient service.